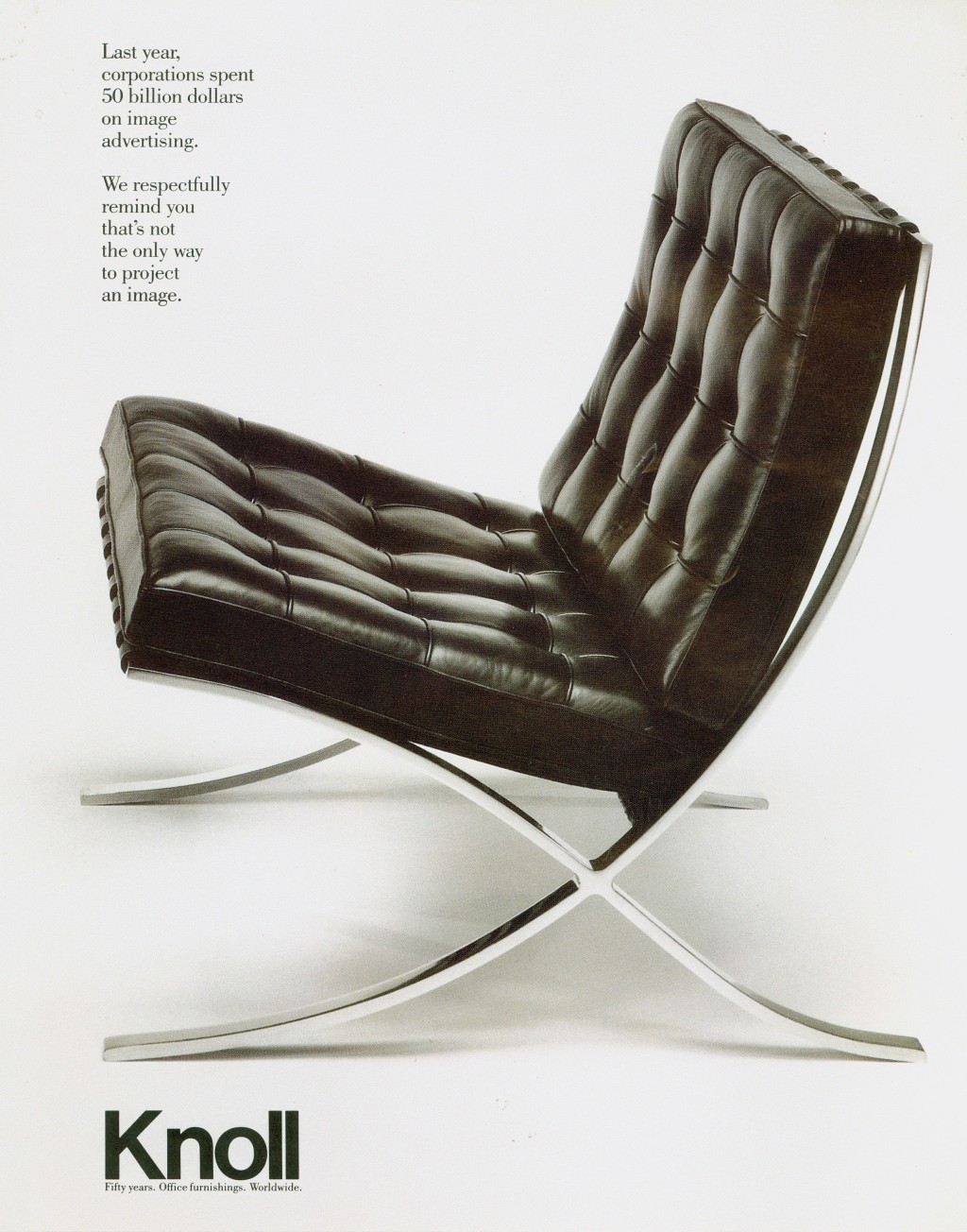 1. Knoll International
Founded in 1938 by Hans Knoll, Knoll International brings the Modern ideals championed at Bauhaus in Germany to America. With over 30 products held within the Design Collection at MOMA in New York, Knoll International modern classic design includes seating, tables and desks for executive offices and distinguished homes. Developed in collaboration with the world's leading architects and designers, Knoll represents design that embodies elegance and craftsmanship.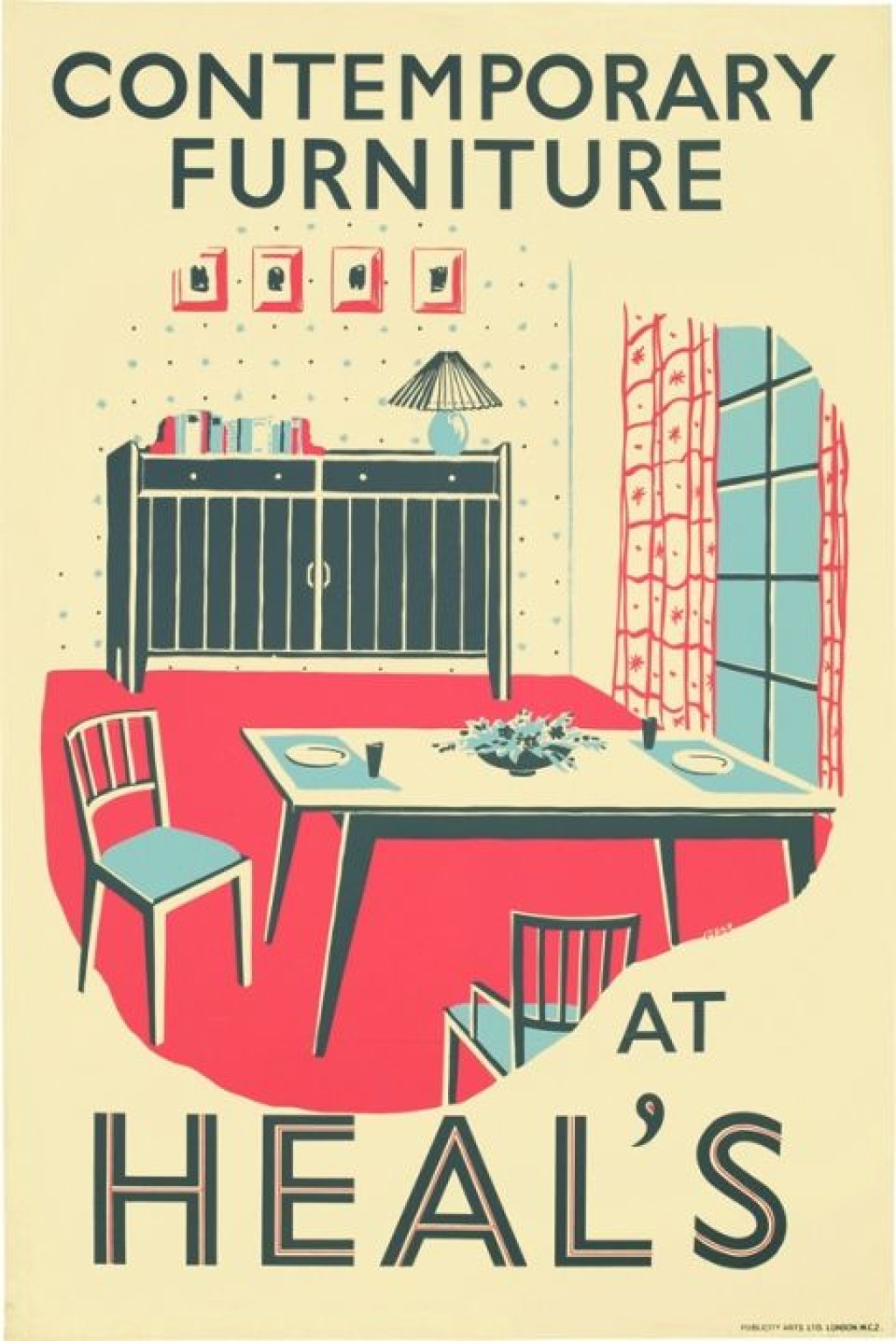 2. Heal's :
Since it was founded in 1910 by John Harris Heal, Heal's has celebrated a fascination with design from both established and emerging designers. Passionate about great design, innovation and craftsmanship, Heals celebrates the best of modern furniture.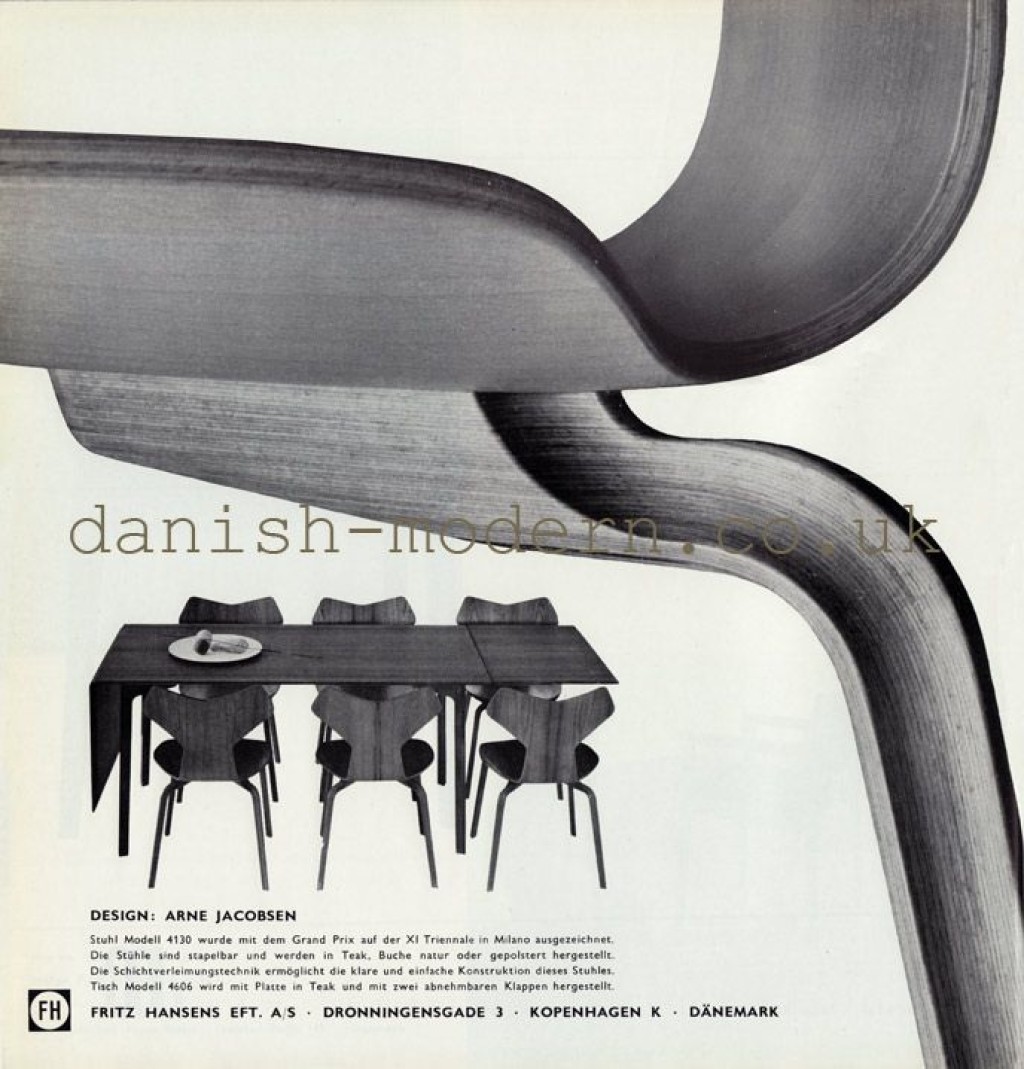 3. Fritz Hansen
Founded in Denmark in 1872, Fritz Hansen is a global leader in furniture, lighting and accessory design and production. Founded in Denmark in 1872, Fritz Hansen has a driven and passion for beauty, quality, and craftsmanship. Combining contemporary pieces with timeless classics, Fritz Hansen collaborates with artists, designers and architects from around the globe; some of these collaborators being Arne Jacobsen, Cecilie Manz, Hans J. Wegner, Piero Lissoni, and Poul Kjærholm.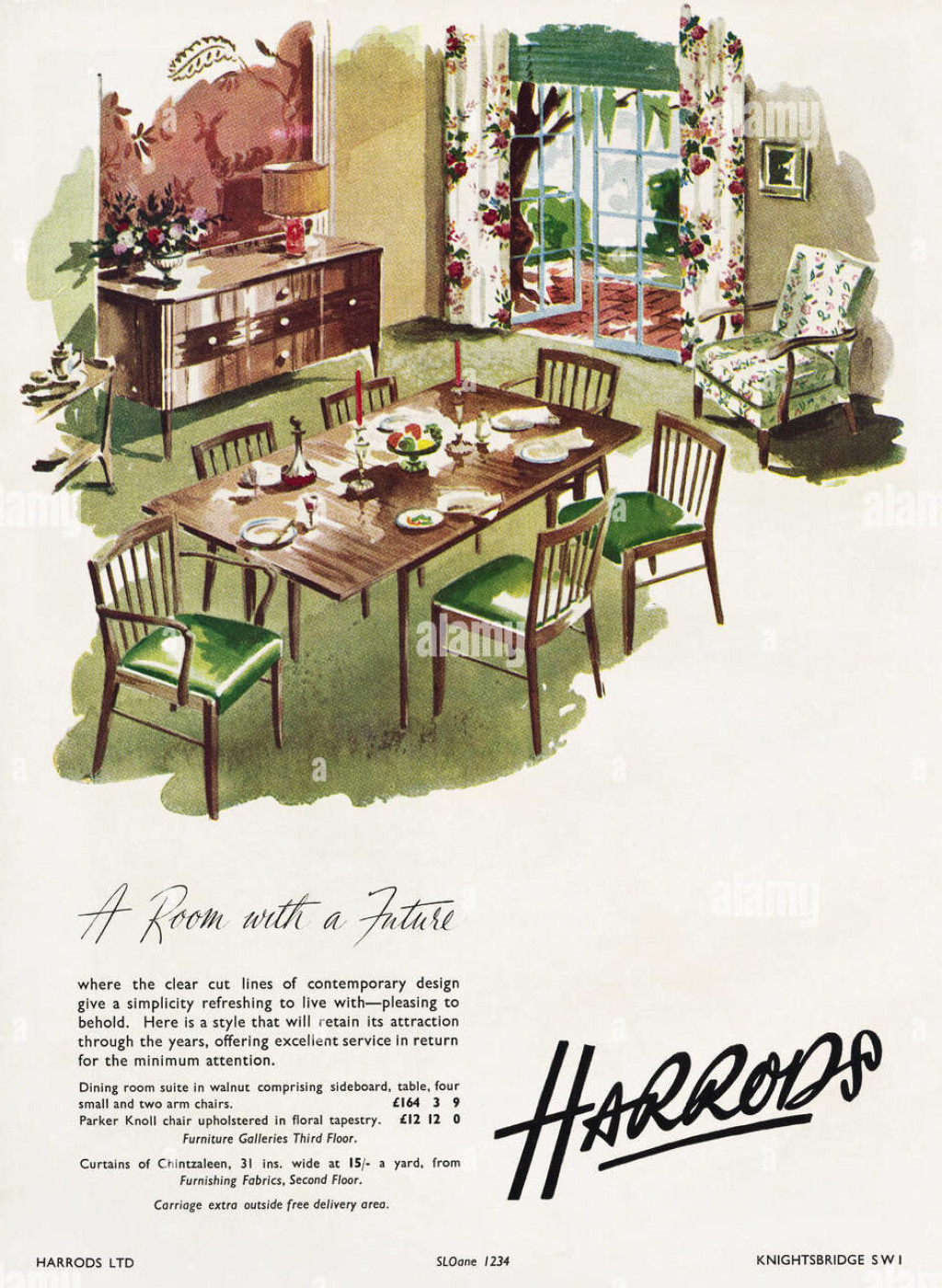 4. Harrods
Harrods is perhaps one of the most famous luxury department store. Founded in 1849 by Charles Henry Harrods, this iconic department store is home to "all things for all people, everywhere". Their interior department hosts world renowned brands and designs, making it the ultimate destination for a luxurious interior.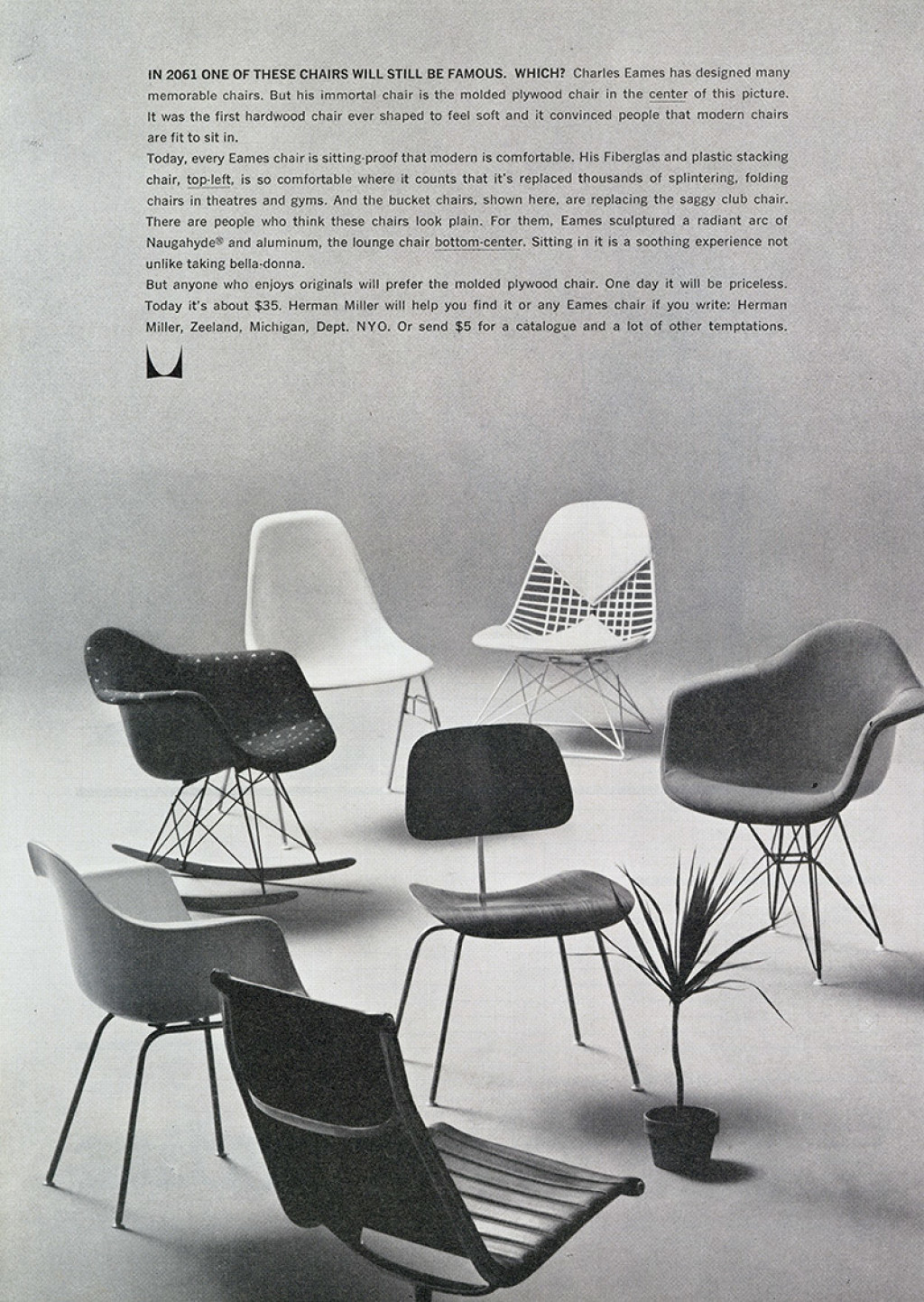 5. Herman Miller
Herman Miller is a globally recognized leader in design. Since its inception in 1905, the company's innovative, problem-solving designs and furnishings results in their great, modern design. By the middle of the 20th century, the name Herman Miller had become synonymous with "modern" furniture. Working with legendary designers George Nelson and Charles and Ray Eames, the company produced pieces that would become classics of within the world of design. Environmentally and socially conscious, Herman Miller has created the Better World initiative that uses design to help build a more sustainable future; both in regards to nature and to the lives of those around us.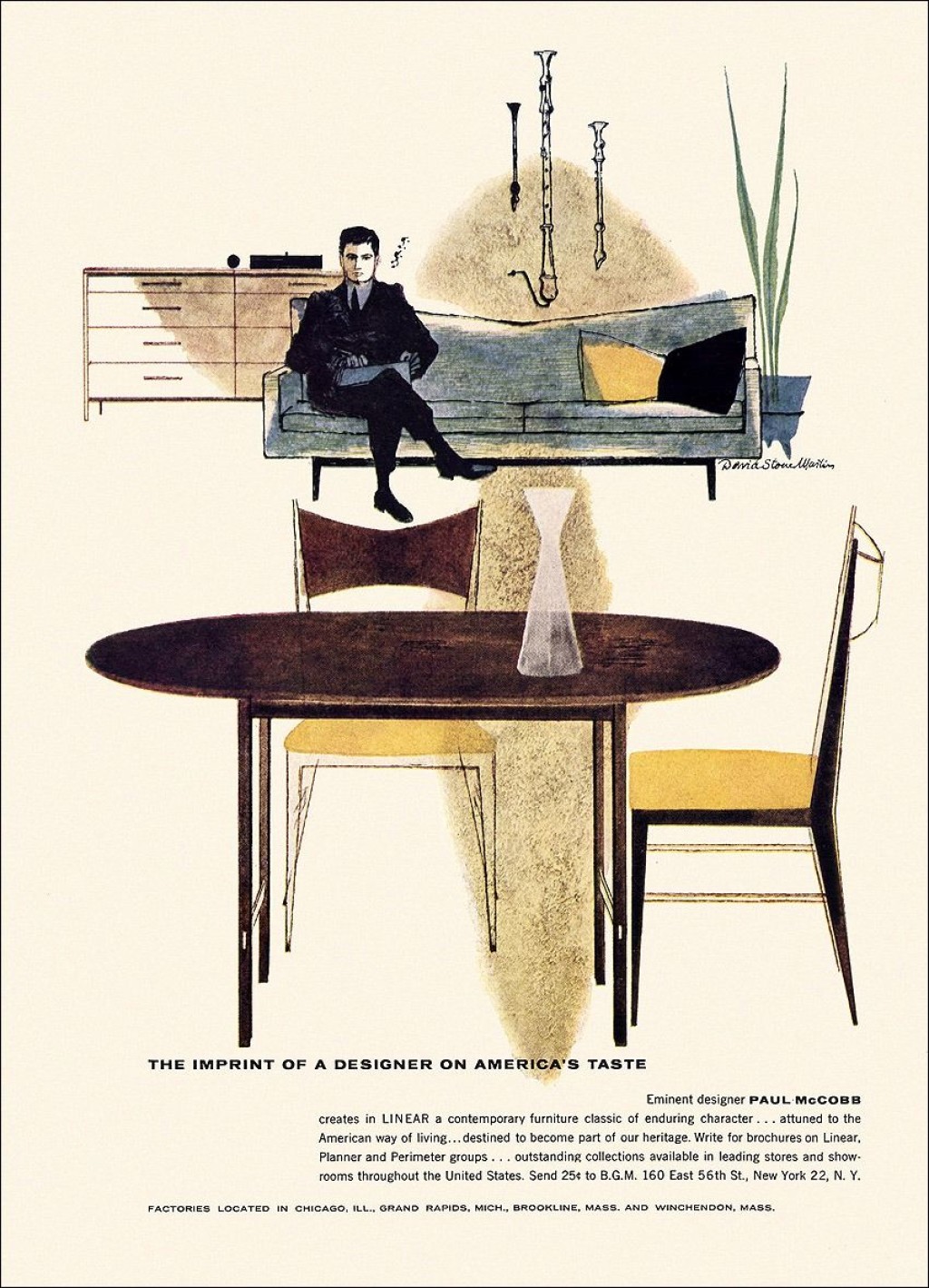 6. Planner Group
Internationally recognised contemporary designer Paul McCobb pioneered a new way of living when he created the Planner Group, in the 1950s. McCobb's trend-setting designs have influenced all facets of the home furnishings field. He has won many national awards and has been represented in museums throughout the world.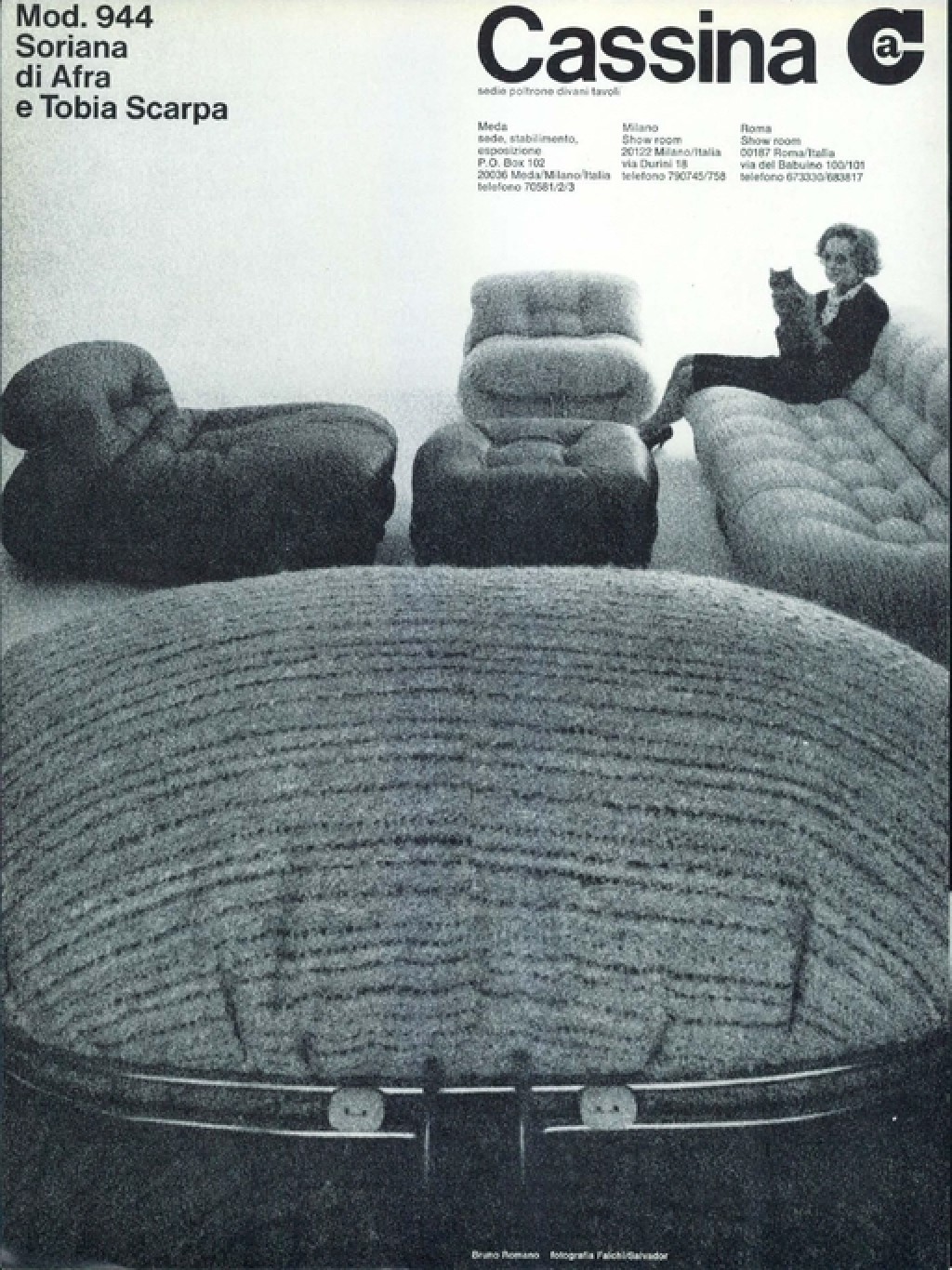 7. Cassina
Founded in 1927 by Cesare and Umberto Cassina, is an Italian manufacturer specialising in the creation of well designed, high-end furniture. Cassina has collaborated with the greatest minds in architecture and modern design: Pierre Jeanneret, Charlotte Perriand, Gerrit Rietveld, Gio Ponti and Vico Magistretti, to name a few. Through these collaborations with such visionaries, Cassina has reached an iconic status within the design world, especially when it comes to Italian Industrialist design.