Charles and Ray Eames
The husband and wife duo were two of the most influential designers the 20th Century. Famous for their iconic chairs, Charles and Ray Eames revolutionised modern furniture and believed that design should be agent for positive change. However, furniture design was only one facet of their multidisciplinary careers. Pioneers in modern art, the pair were responsible for groundbreaking contributions in architecture, furniture design, film making, textile and graphic design. The iconic designers embodies the 'inventiveness, energy and optimism at the heart of mid-century modern American Designs."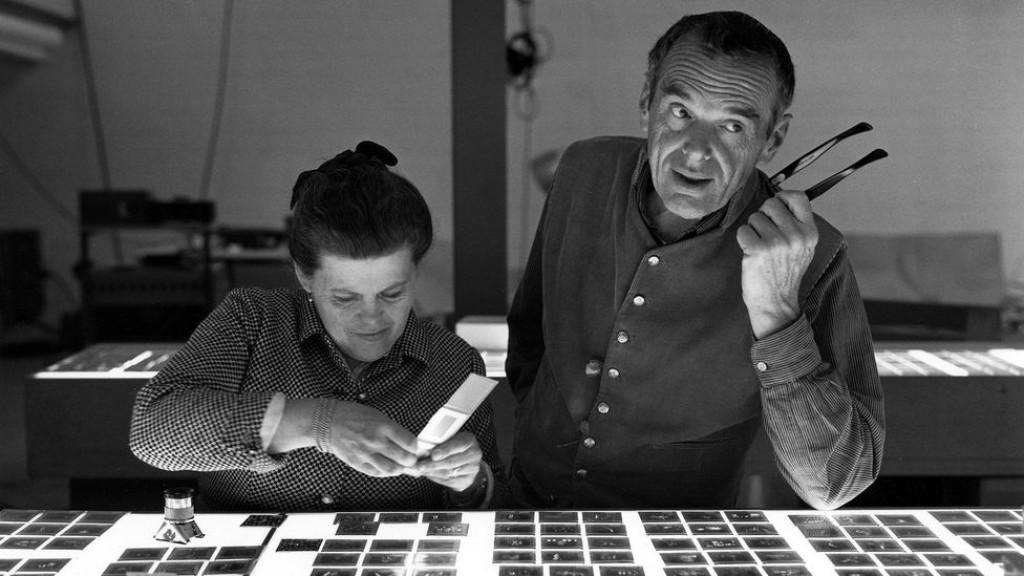 Florence Knoll
Florence Knoll was a pioneer in the design world and transformed the modern look and feel of America's postwar corporate office. Through elegantly sleek furniture, and artistic textiles, Knoll revolutionised the office space. Throughout her career, influenced by the German Bauhaus school of design, she promoted the Modernist amalgamation of architecture, art and utility in her furnishings and interiors.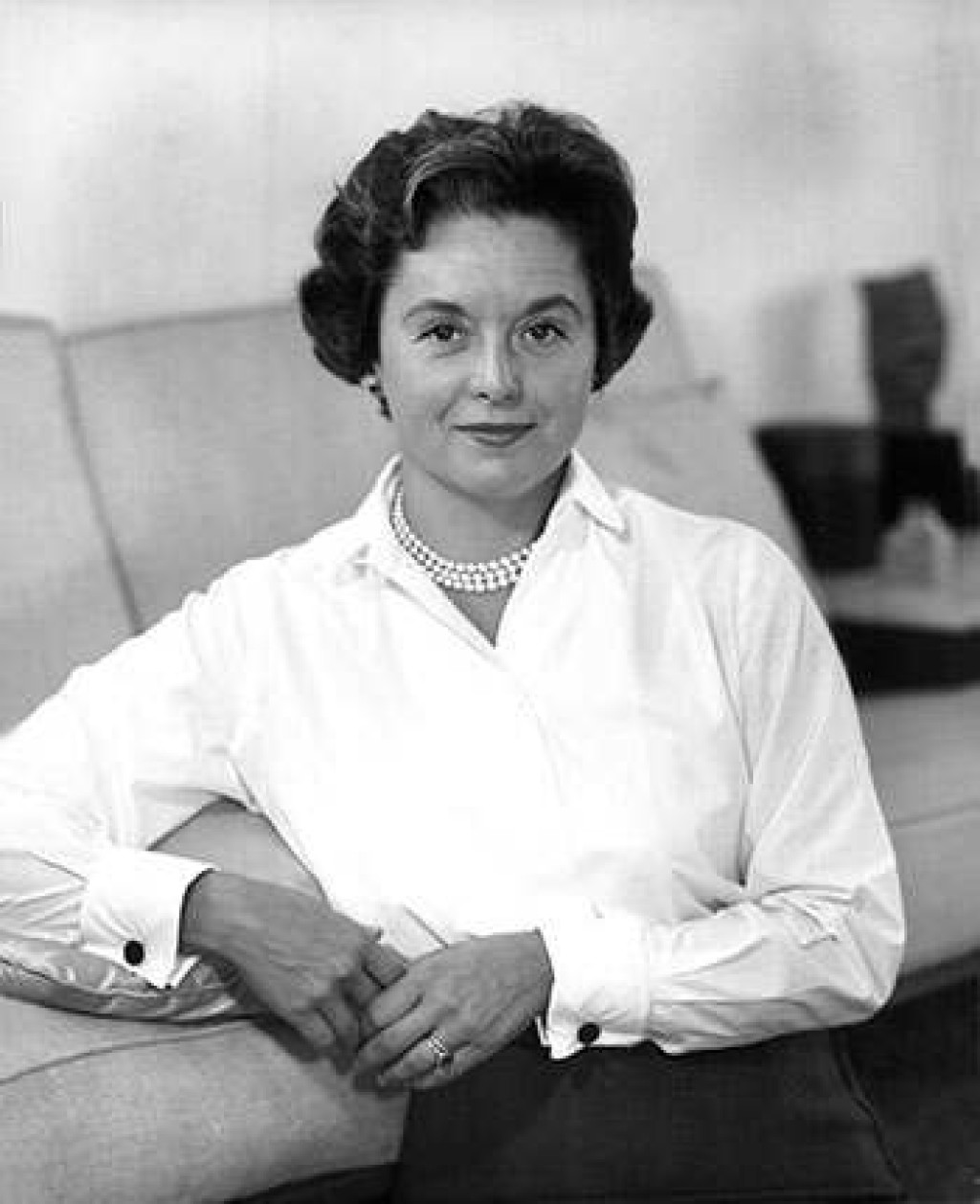 Charlotte Perriand
Charlotte Perriand was a French architect and designer, and one of the most influential figures within mid century modernist design. Working across buildings, interiors and furniture — mainly chairs - Perriand's practice evolved radically over her lifetime and was shaped by her political views. One of the main elements of Perriand's work, is that she believed good design should be affordable and functional. Through her designs, she blurred the lines between the mechanical man-made world of the indoor and the organic world of the outdoor. In her essay L'Art de Vivre (1981) she wrote, 'The extension of the art of dwelling is the art of living — living in harmony with man's deepest drives and with his adopted or fabricated environment'.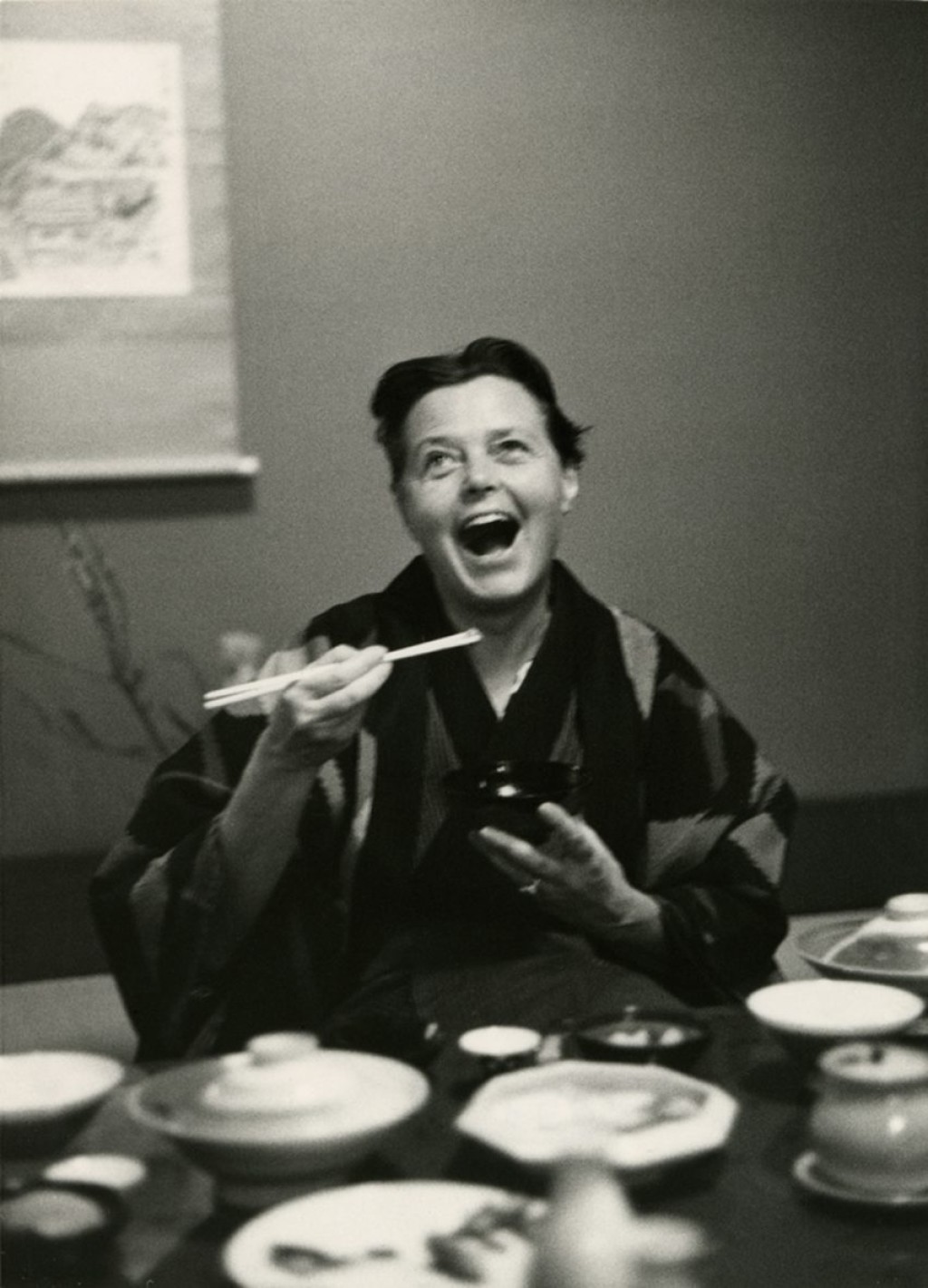 Neils Otto Møller
Neils Otto Mølller is synonymous to great Danish design. Throughout his career, Møller designed numbers of chairs whose designs are adored. Møller's chairs, such as the sculptural No. 55 and No. 71 (both 1951), strongly represent, through the choice of materials and the soft curves, the Scandinavian postwar vision of practical yet well-made design.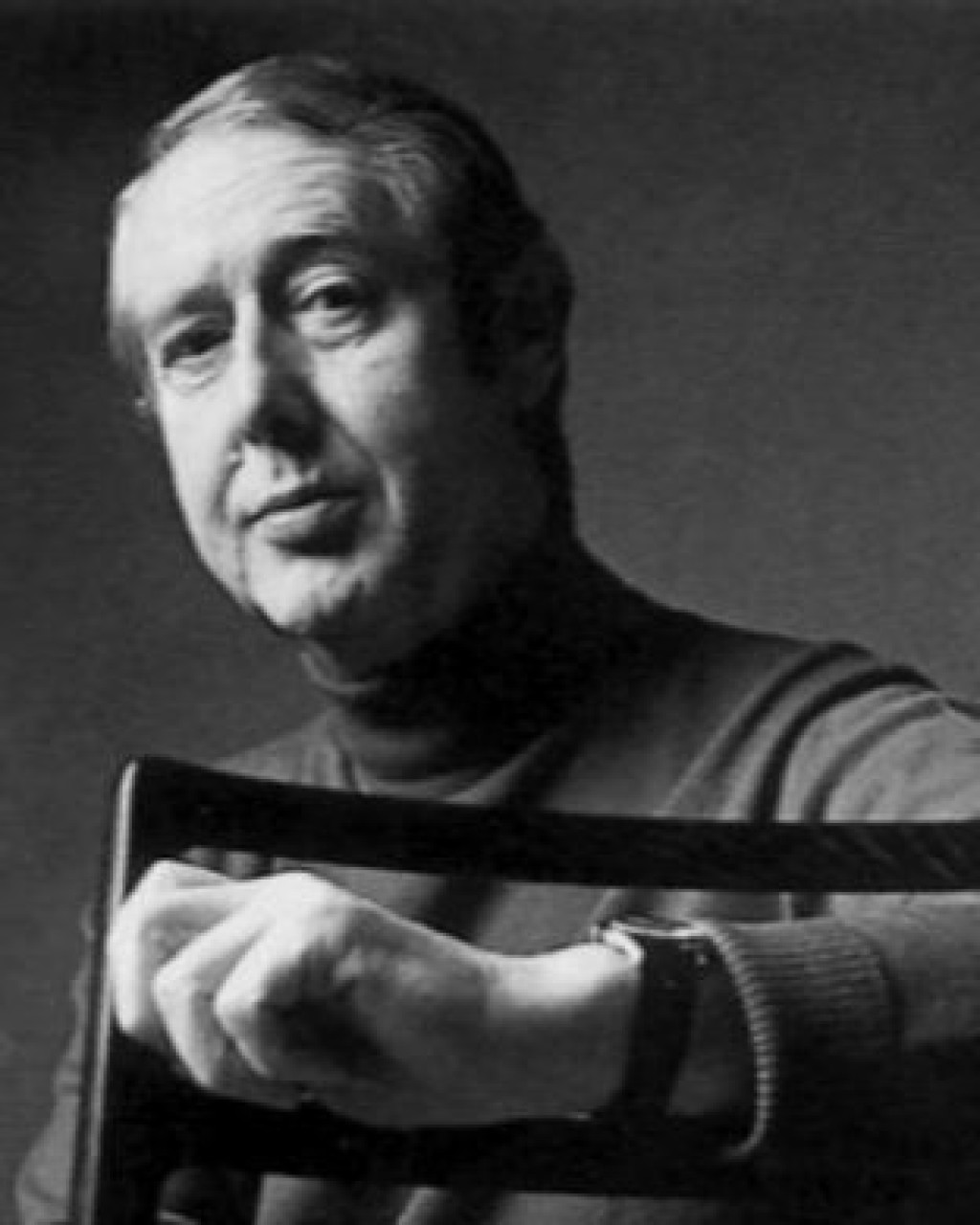 Finn Juhl
One of Denmark's favourite architects and designers, Finn Juhl is known for his bold, sculptural forms and ultra-refined detailing, which had an influence on Scandinavian design for years to follow.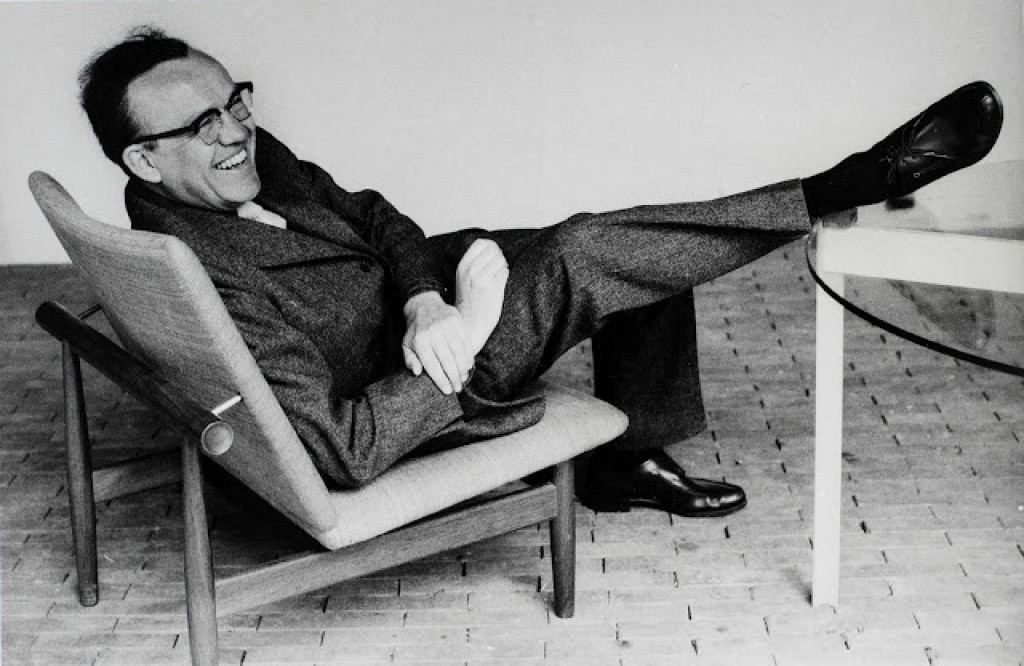 Arne Jacobson
Best known for his Egg chair, Danish architect and designer Arne Jacobson brought functionalism to the forefront of his designs. Well regarded for his simple, functional and modern design in furniture and lighting, Jacobson combined different materials evidencing his background in architectural design.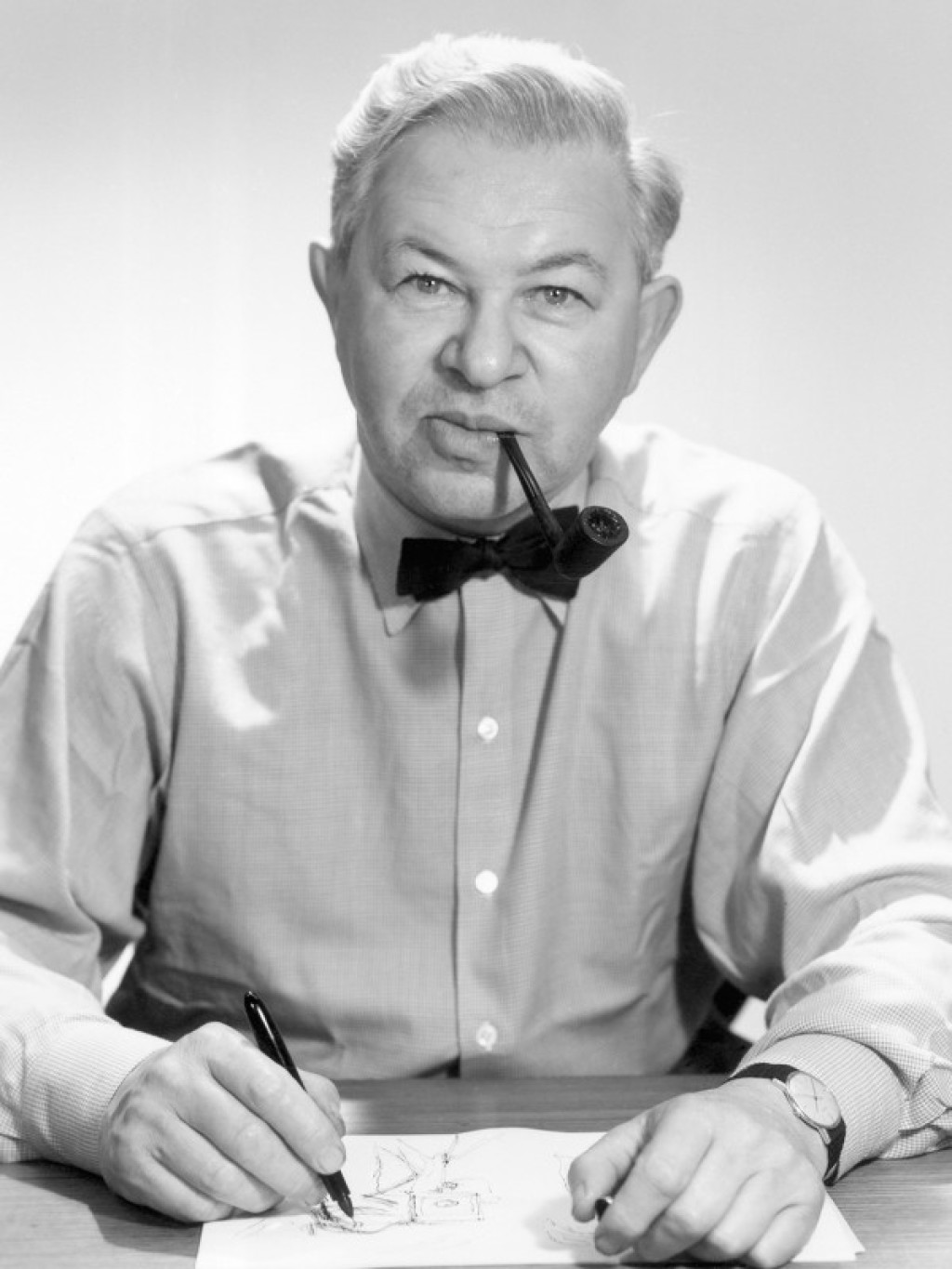 Hans Wegner
Considered as one of the most iconic, well respected and creative designers within the Danish modernism movement. Referred to as the 'master of the chair', Wegner created almost 500 in his lifetime and most are considered masterpieces. Wegner's designs redefined the domestic space and inspired other designers for years to come.
Arne Vodder
Arne Vodder was Danish designer and architect, a pioneer within Danish Modernism. Best known for his mid-century wooden cabinetry and seating, he often crafted from rosewood and teak to create pieces characterized by their aesthetic compartmentalization. One of his most sought-after works are his sideboards, adored for their 'harmonious and elegant designs with occasional bright pops of colour'.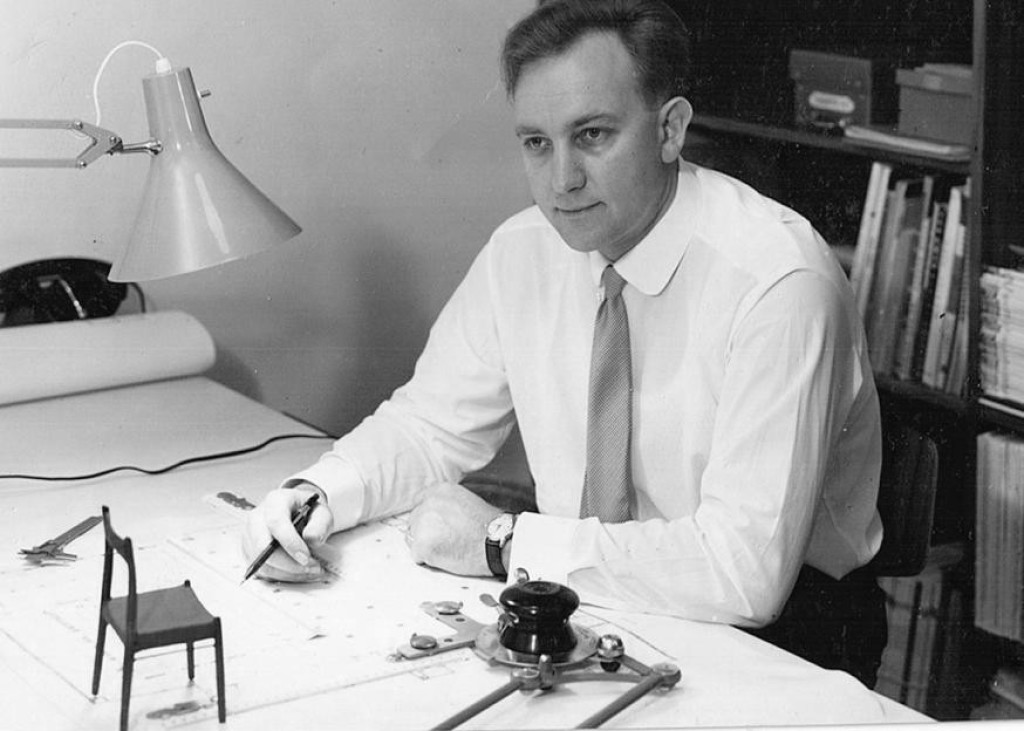 Vico Magistretti
Vico Magistretti was an Italian furniture designer and architect, influential within the 20th century and beyond. Known for his experimental yet remarkably harmonious designs, his pieces ranged from decorative furnishings to elaborate architectural spaces.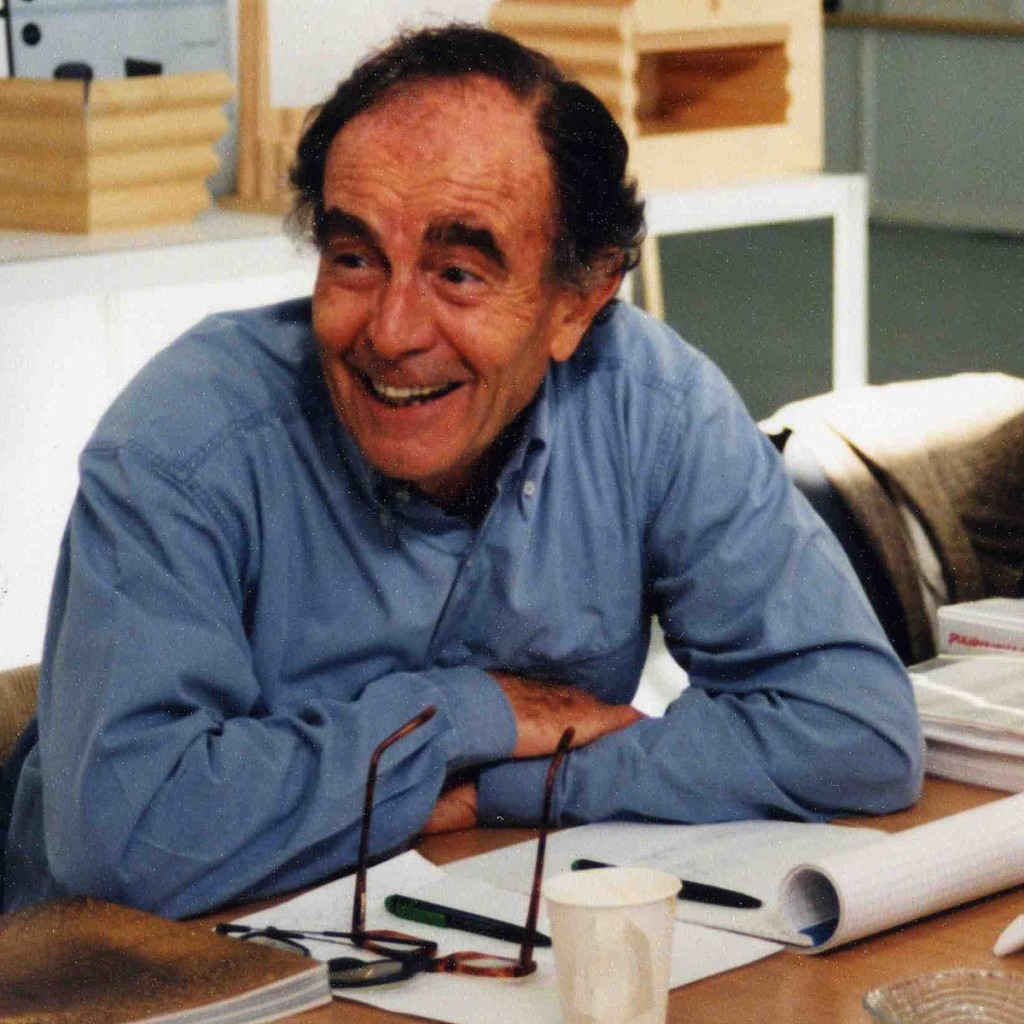 Harry Bertoia
As one of the great cross-disciplinarians of 20th Century art and design, Harry Bertoia was a central figure in American modernism. The Diamond Chair perfectly reflects the principles of both Bertoia's Wire Collection and his work as an artist. Appearing airy and light, the Diamond Chair works with the natural light of an interior, whilst creating a serious design statement.